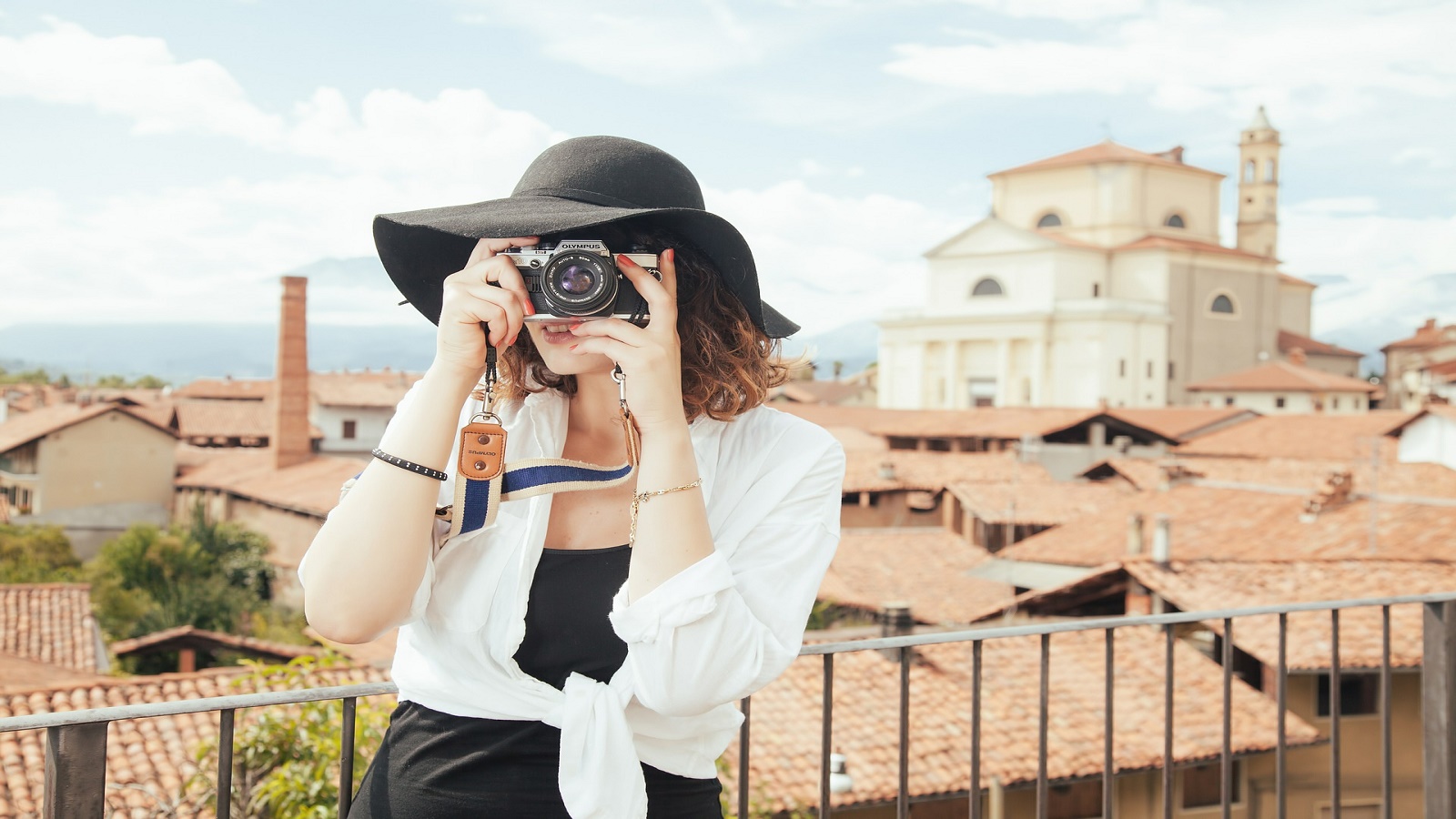 Travel Tools
to get you everywhere cheaper!
AIR TICKETS
BEST METASEARCH ENGINE TO BOOK YOUR FLIGHTS
SKYSCANNER
Skyscanner is the number one metasearch engine at the moment. It aggregates flight results from thousands of flights across the globe and shows you the cheapest available flights.
MOMONDO
Momondo is an independent aggregator and it searches over 600 airlines and it has the great affiliation with the low-cost carrier.
ACCOMMODATION
BEST METASEARCH ENGINE TO BOOK YOUR STAY
ALL THE ROOMS
All The Rooms is the world's first and only complete accommodation search engine. It will fetch you results from Airbnb to CouchSurfing to all the major booking providers.
COUCHSURFING
CouchSurfing is a service that connects members to global community travellers. Use Couchsurfing to find a place to stay free of charge.
THINGS TO DO
BEST ACTIVITY PROVIDERS WORLDWIDE
VIATOR
Viator provides the results for the best thing to do across all over the globe. It is a world leader in activity providers market.
TOUR RADAR
Tour Radar is a major tour aggregator which aggregates tours from 500 trusted partners across 200 countries.