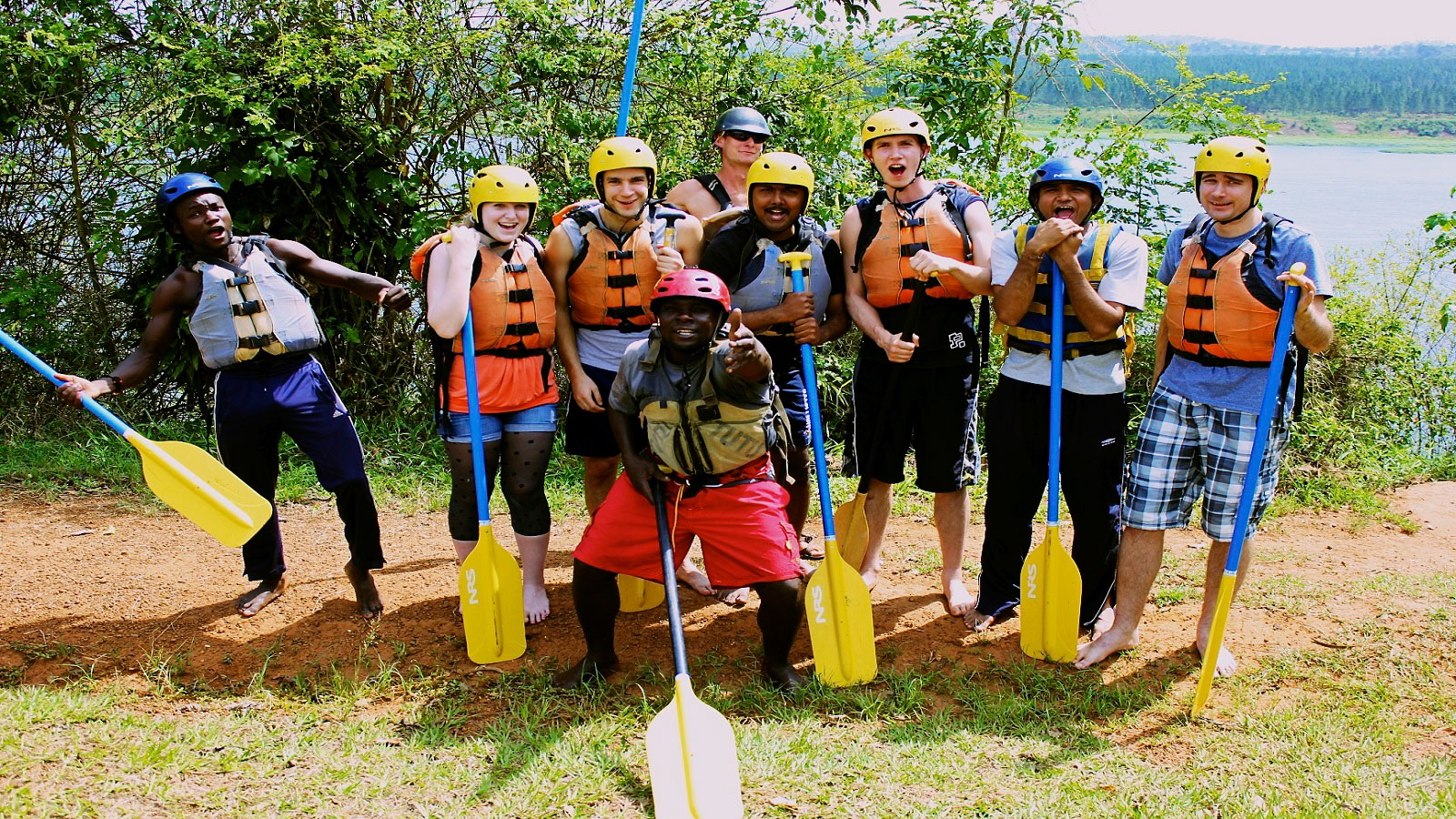 Meet The Diverse Beings
Who made the idea real!
THE REBELS
STORYTELLERS, EXPLORERS & UNAFRAID BEINGS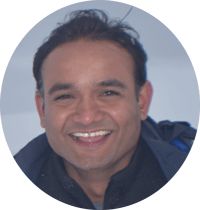 ANEIL THAKKAR, Co-Founder
Featured magazing noted as "An inherently shy natured boy who chose to make himself a mountain goat and explore the other side of the world. He refuses to comply with societal norms and seeks adventure and challenges in every bit of his life". I have travelled to 24 countries so far, including Antarctica and done almost all the adventure out there. My vision is to create a platform where travellers don't need to be an expert to travel to remote areas and they shouldn't need to pay a lot of money in order to travel. I, fore-mostly wants to make travelling a breathtakingly memorable experience for all. If you want to know more about me please click here.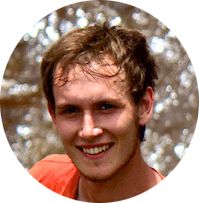 FALKO DIETZ, Co-Founder
To me, it's all about the balance. Get your goals aligned, keep your mind focused and head for what you really want. From travel to sports, from the coast to the jungle. My life has been an adventure all around and I like to keep it that way. Life 'back home' is just a phrase for another side of a fun way of living for me. Get out, explore, embrace and be thankful. The reward awaits you along the way. If you want to know more about me and my travel.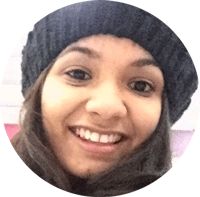 ELLIS LAKHANI, Coordinator
Any unfulfilled desires and hopes of travelling? Then you're at the right place. Like me. They say nothing makes you more wealthier than travelling. Your experiences enrich your knowledge. I have let the cultures of my destinations blend in with the sun and soak into my skin, let the oceans transport me to a totally different world & let volunteering be part of my life for good. So what are you waiting for? Get moving. Immerse and explore in a pool of excitement! If you want to know more about me please follow click here.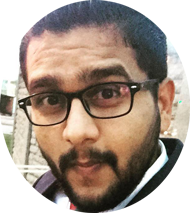 FARID SORATHIA, DMM
I have traveled 13 countries so far and it has given me a wider perspective of life. I am looking after Digital Media Marketing for the Wander Pass Limited, taking care for 360 degree media marketing and building brand awareness. Currently, I am studying a higher level diploma in Canada for developing international business strategies. If you would like to know more about me please click here.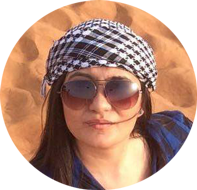 SANA PIRANI, RE-INVENTOR
People say 'I am a travel nerd' and yes they are damn correct. ' if travel is free, you will never see me again' that's my favorite quote of all time and yes that's exactly why I am part of Wander Pass Limited. I am here to reinvent backpacking and looking after market research and identifying potential backpacking trips around the world. If you want to know more about me and my travel please click here.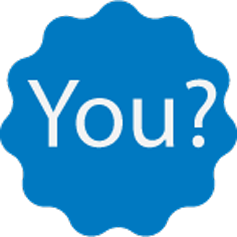 WANT TO WORK WITH US?


Wander Pass Limited strives to become a partner of choice by offering excellent flexible partnership opportunities and chance in order for our partners to find the right work/life balance for their next career move. Kindly email your interest to career@hoppar.com.