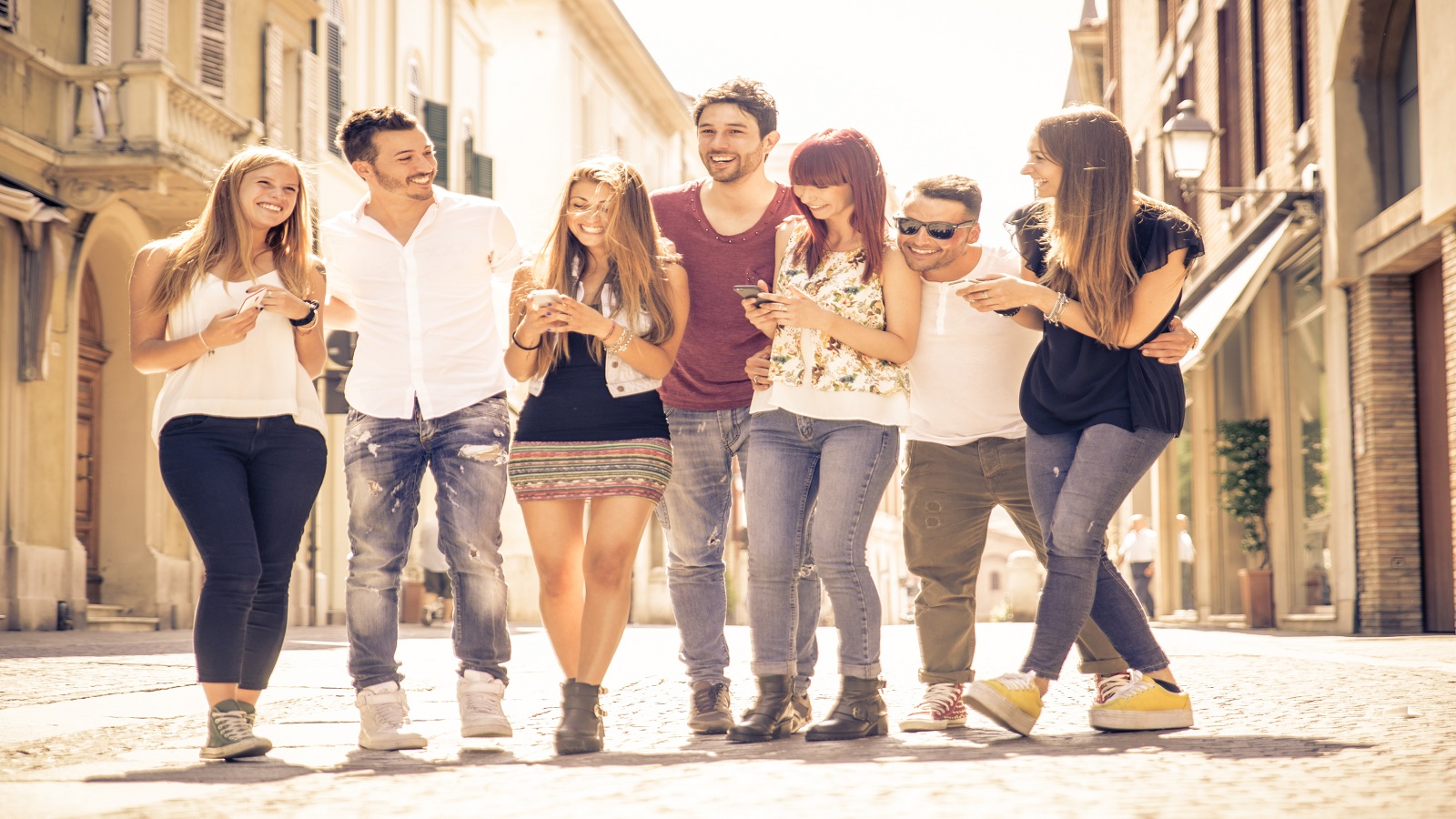 The Standards
Making Travel Affordable for All
THE CORE VALUES
Delivering complete peace of mind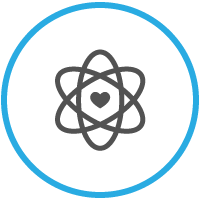 SAFETY
Your Safety & Security is our first concern and we take plenty of precautions in order to give you a safe as well as secure ride. We only choose bus partners who match our standard.
COMMITMENT
When we approve any of the Wander Pass listing on our system, we are fully committed to deliver that route. Only topmost bus companies are allowed to list with us.
TRANSPARENCY
We ask our bus partners to be 100% sincere and accurate while they list with us. We believe that everyone likes surprises but false promises not allowed on our platform.
INTEGRITY
Timely communication and deliverance are two key aspects for our system. Our team will work hard in exceeding your expectation. We double check the listing and communicate with hosts regarding their listing in order to not to let any troublesome situation occur with the transaction.
TRUST
We are always on our toes to keep our standards high. We encourage our bus partners to work in a professional manner. Our main aim is to deliver you the best time of your life without letting you spend excessive money.
SUSTAINABLE TOURISM
We believe in supporting local resources. That's why we partner with local bus companies to design and deliver the Wander Passes. Our mission is to raise awareness by asking people not to travel by air due to carbon emission. That's why we are creating Wander Passes using all available ground transfer only.